Hey Daintys,
So as you can see I am filling up my Blog and bulking it out! I am finally making this a High priority in my life after numerous mishaps and life in the past few months, along with running a fashion show. Blogging kinda fell short of the To Do list but right now it's not and Im really trying to keep on top!
So as you can probably guess by the title todays post is Office and Work wear:
I have hunted the internet to find some cute trends and even found places to buy most items:
Outfit One: The Jumpsuit.
I am currently loving the jumpsuit look and seriously feel it is a killer trend this Autumn for office wear. I have selected 3 Jumpsuits to give you the perfect office look.
Jumpsuit One (Image Right) is a Short sleeve black jumpsuit from Missguided it's super versatile and is an outfit you can wear comfy and casual or even dress it up with a pair of high heel ankle boots and a chunky gold chain.
This outfit can work with hair up and down. Wearing it with your hair up allows you to see the plunge neckline which accentuates the chest, yet is not inappropriately revealing. This little piece is on Missguided for £20, to find click the image to the right! <3
Next up the Navy Blue:
This cute jumpsuit is super relax yet classy, the short legs come just above the ankle making it perfect to pair with strappy sandals heels. This piece does not need any accessorising as its pocket detailing and hipster pockets give the Jumpsuit enough body without any necklaces (but this is optional). This piece would pair super with a brown leather Satchel or briefcase and would look great built up with a gold buckle belt.
This piece is from ASOS and is currently on sale for £31.50, Click the image to the left to buy! <3
The Final jumpsuit is the Floral print:
Moving away from the solid colours and into the patterns, brightening up your clothes can make your own day at work feel a little more positive. The floral print is super classy and again pairs great with the strappy sandal heels.This piece does not need accessories but pairs great with a black or white bag, when pairing up your accessories it's best to use solid colours in order to create a less contrasting outfit, Unless that's what you're going for then build those prints up!
This piece is from Pretty Little Thing at the price of £25, again click the image to purchase! <3
Moving on from the jumpsuits we have Outfit Two: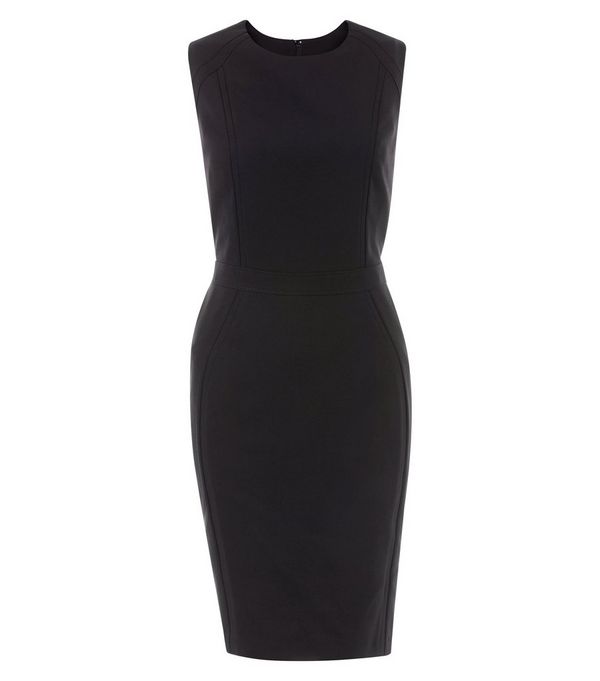 This is a classy and casual piece; the typical black pencil dress, however this can be dressed up with a belt and ankle boots, or a large pendant necklace and court heels. You name it and i'm sure it will pair with this garment.
This piece looks fab with a bright coloured or patterned Satchel.
This piece helps to define curves and accentuates the body without being revealing and still being deemed suitable for the workplace.
This piece is from Newlook and is priced at £19.99: Click the image to buy! <3
Next up is another Navy blue but instead of jumpsuit its a similar pencil skirt dress, this piece is flowing yet fitted. This is super cute and free moving but fitted at the waist and hips, this piece would work perfectly with a white handbag or even an over the shoulder bag with a full length strap, This dress would pair great with a pair of court heels in either black or white.
This little number is from ASOS for £45 - Click the link to buy! <3
The Final Set is Outfit Three:
This is a mix of garments so first we have the Trench Coat, Blouse and Slim Leg Trousers.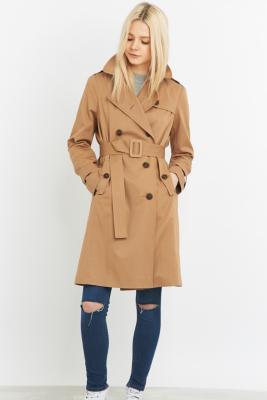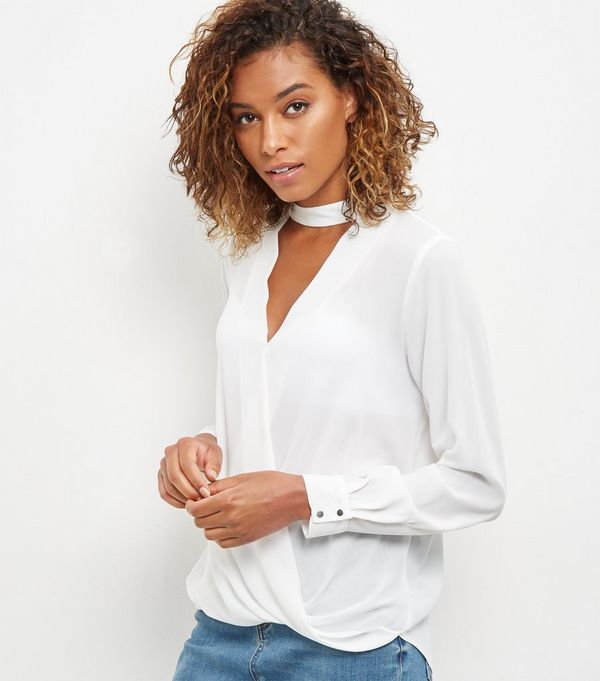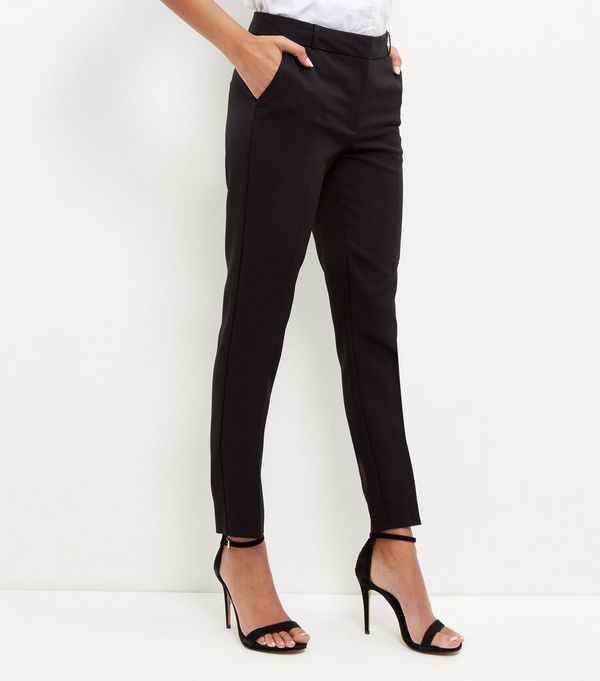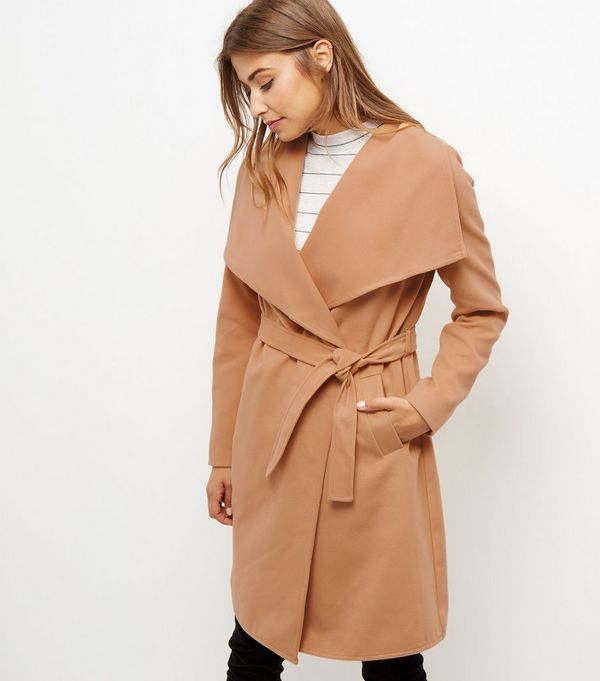 This ensemble is a perfect outfit for classy office wear. This ensemble works hand in hand with one another. The Blouse (£19.99) and Slim Leg Trousers (£12.99) can both be picked up from Newlook. The Trench Coat is found at a hefty price in Urban Outfitters for £119 however a cheaper alternative can be found at Newlook for a fraction of the cost at £38.
Click the images to purchase!<3
I currently am loving the jumpsuit Outfits and the Trench coat ensemble and I hope they've inspired you to change up your office wear even if its just for this month!
I hope you liked this post.
Much Love
xoxo